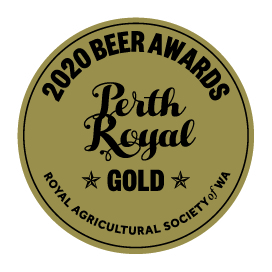 Welcome to Bremer Bay - Award Winning Beer
We are proud to announce that our Red Ale won the Gold Medal at the Perth Royal Beer Awards 2020!
Come in and taste it yourself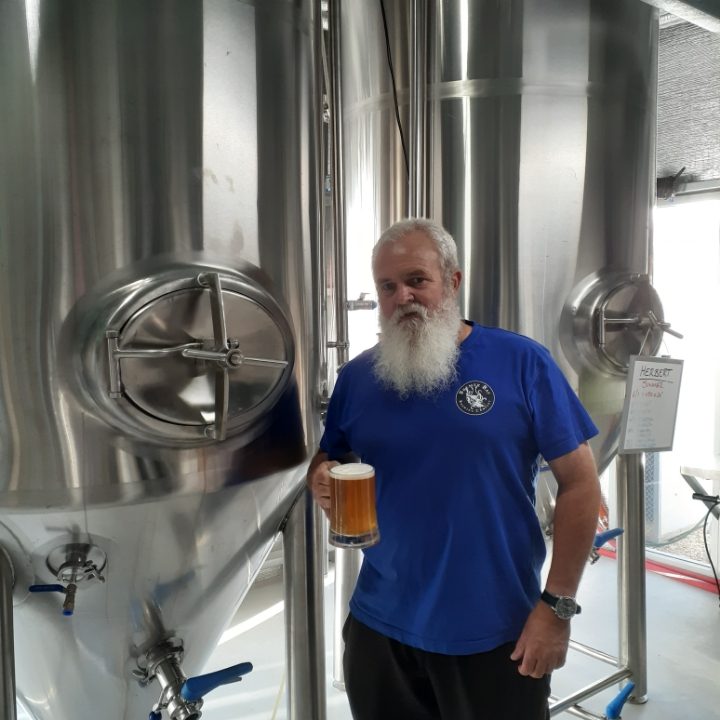 An H5 additional context title
Bremer Bay Brewing Co is a small family business. We have a passion for beer and a desire to share this passion with our customers.
Whether you are new to the world of craft beer, or an experienced consumer, we will do our best to provide you a unique and enjoyable experience.