Bremer Bay Brewing Co is the product of a lifelong passion for beer. I enjoy the creative process of making the beer and get great satisfaction from other people enjoying it.
My wife Simone and I, have travelled extensively in the United States of America. We love the wide variety of experiences and quality beers available across the country. After a trip in 2015 we decided to have a go and build our own brewery in Bremer Bay on the South coast of Western Australia.
We invested in a small Braumeister pilot brewing plant and we set about perfecting our beers and ensuring the repeatability of the beers.
In 2017 we started the process of establishing our brewery. Construction commenced mid 2019 and was completed in early 2020. The brewery officially opened on the 18th of March 2020.
Our brewhouse has a commercial Braumeister 500 system, 8 x 800 litre and 2 x 1500 litre fermenters. All can be seen through glass from the beer garden or from our upstairs bar and dining area.
The brewery is fitted out with a theme based on the ocean, its inhabitants, surfing and fishing, all of which have played a large role in my life and that of my family.
I am proud of what we have been able to achieve here.
I am thankful for the awesome support from my wife, my daughter's effort in the bar and my son's work, which involved all of the brewery plumbing and brewhouse fit out.
We look forward to welcoming you to our brewery to enjoy a cold beer with a great meal in a interesting and relaxed environment.
Zane Mitchell
Our Logo depicts a Giant Squid in a fight with an Orca. Both marine animals can be found off shore of Bremer Bay, in an area called The Canyon.
There are charters run from December to the end of May to the Canyon. We have included the link to the Charters below.
There are also many of other breathtaking experiences that you can enjoy in Bremer Bay.
**Our Logo has been drawn by Kahli Fraser, the daughter of the owner's life long friends**
The Mitchell's family and the Crew can't wait to enjoy a beer with you!
Zane Mitchell
Zane Mitchell - Owner - Brewmaster
I first saw small scale craft brewing in hotels in Alaska whilst traveling in my early 20's and fell in love with the idea.
Back then the craft beer industry was in its infancy in America.
Over the years during subsequent trips to the states I saw the craft beer industry flourish and grow into what it is today.
With this as inspiration and my combined love of home brewing and drinking quality beer, I decided to get serious about brewing and give it a go commercially.
After a trip with my wife Simone in 2015 back to America, especially to visit as many craft breweries as possible and learn everything I could about the industry there, I returned ready to build a Brewery in Bremer Bay, where we live.
Over the next 5 years I perfected my skills brewing on a small Braumeister pilot plant at home whilst constructing the brewery.
Simone and I opened the brewery on 18 March 2020.
Zane Mitchell
Simone Mitchell - Owner and Accounts Manager 
Simone whilst still working in her profession as a school teacher also manages the accounts of the Brewery. On occasions, you can even find her doing bar and table service at the Brewery.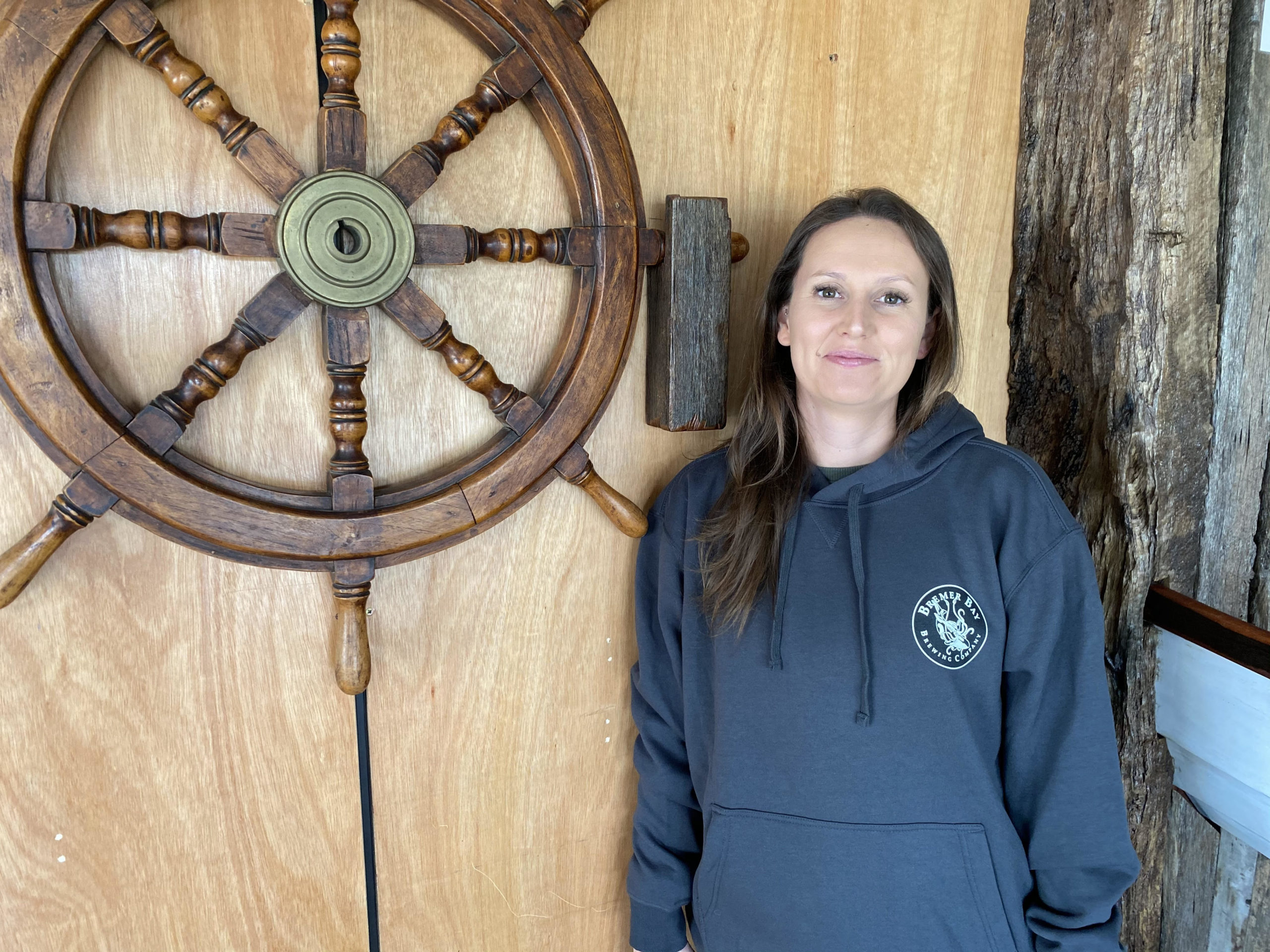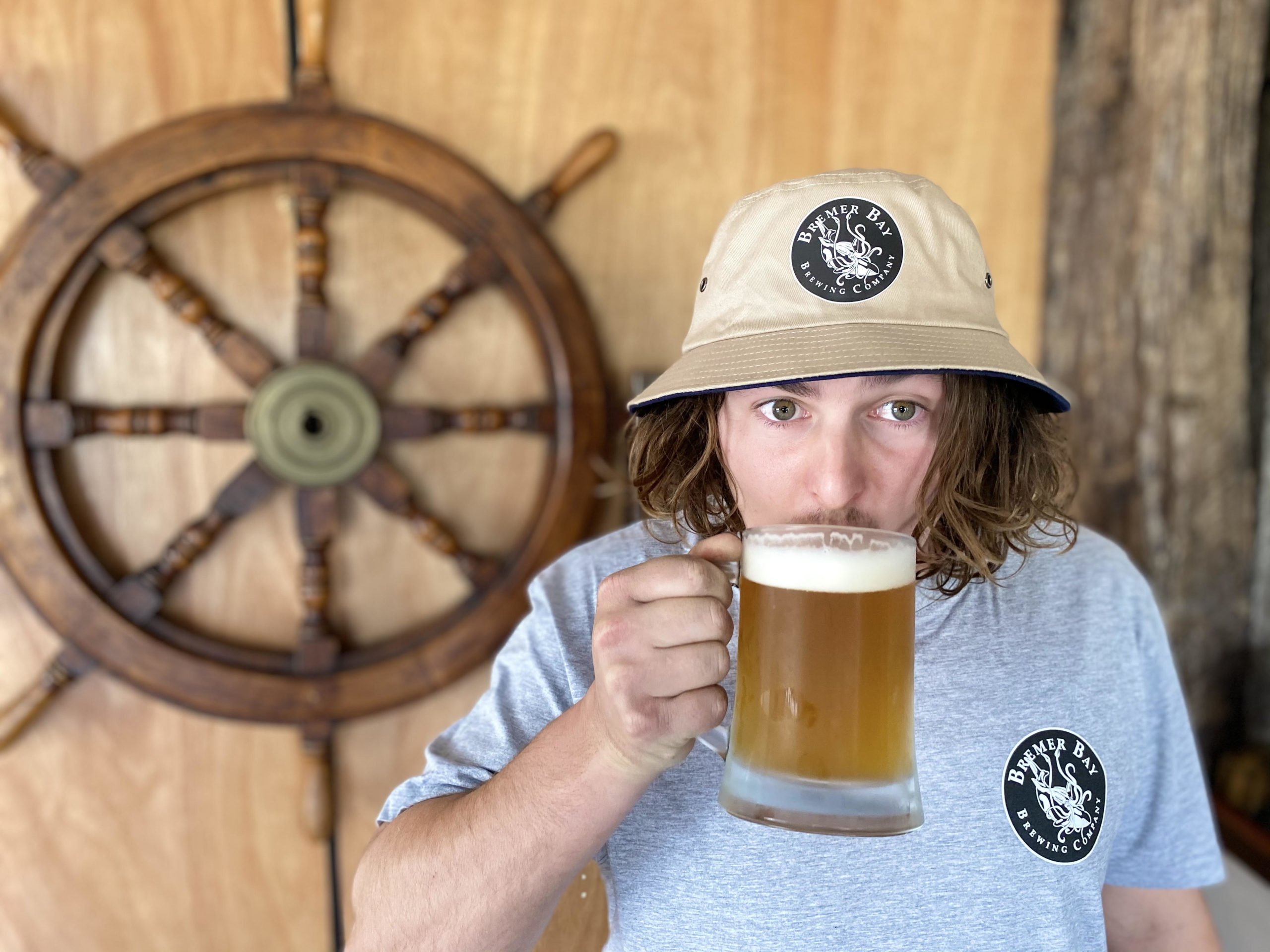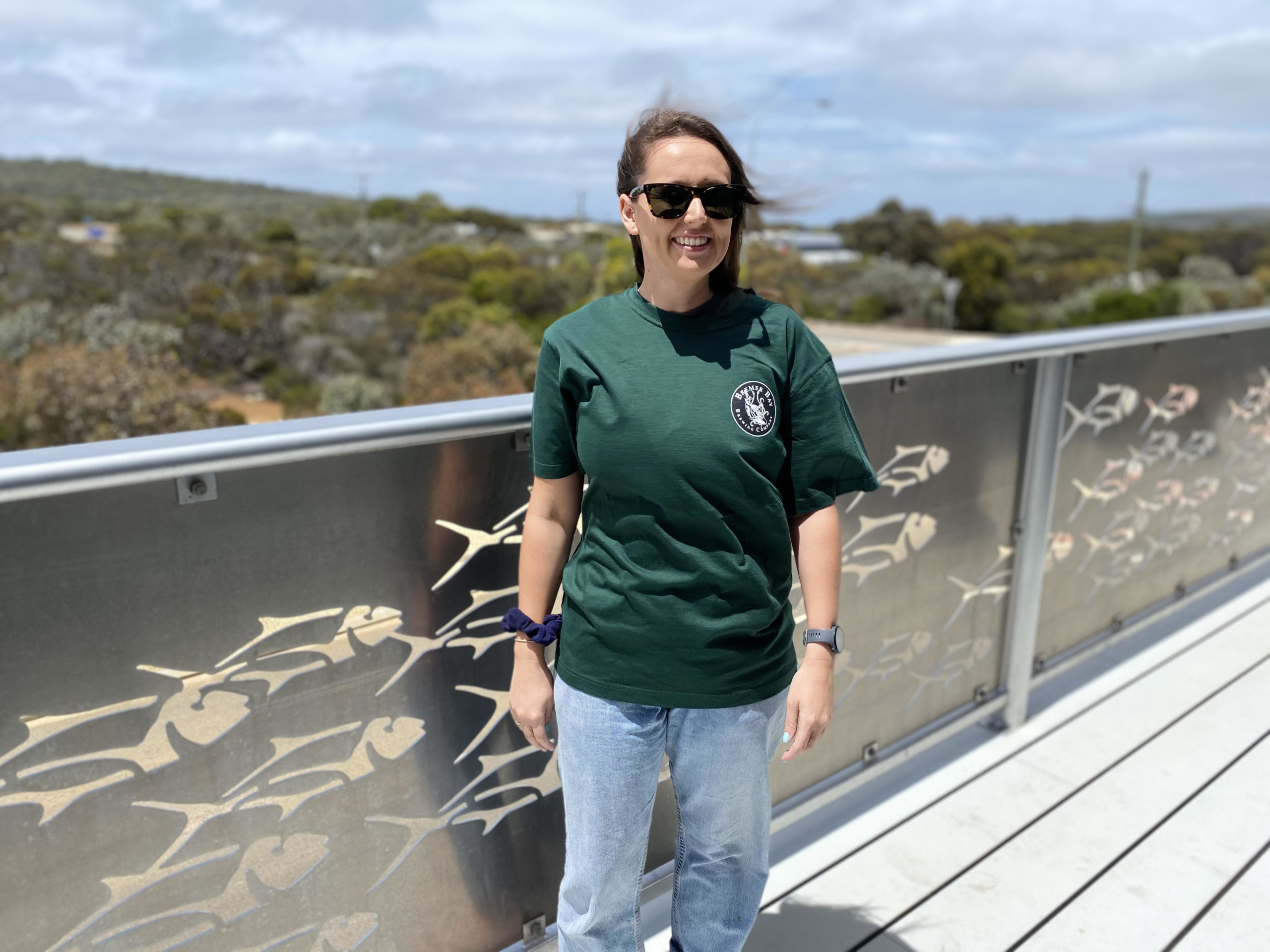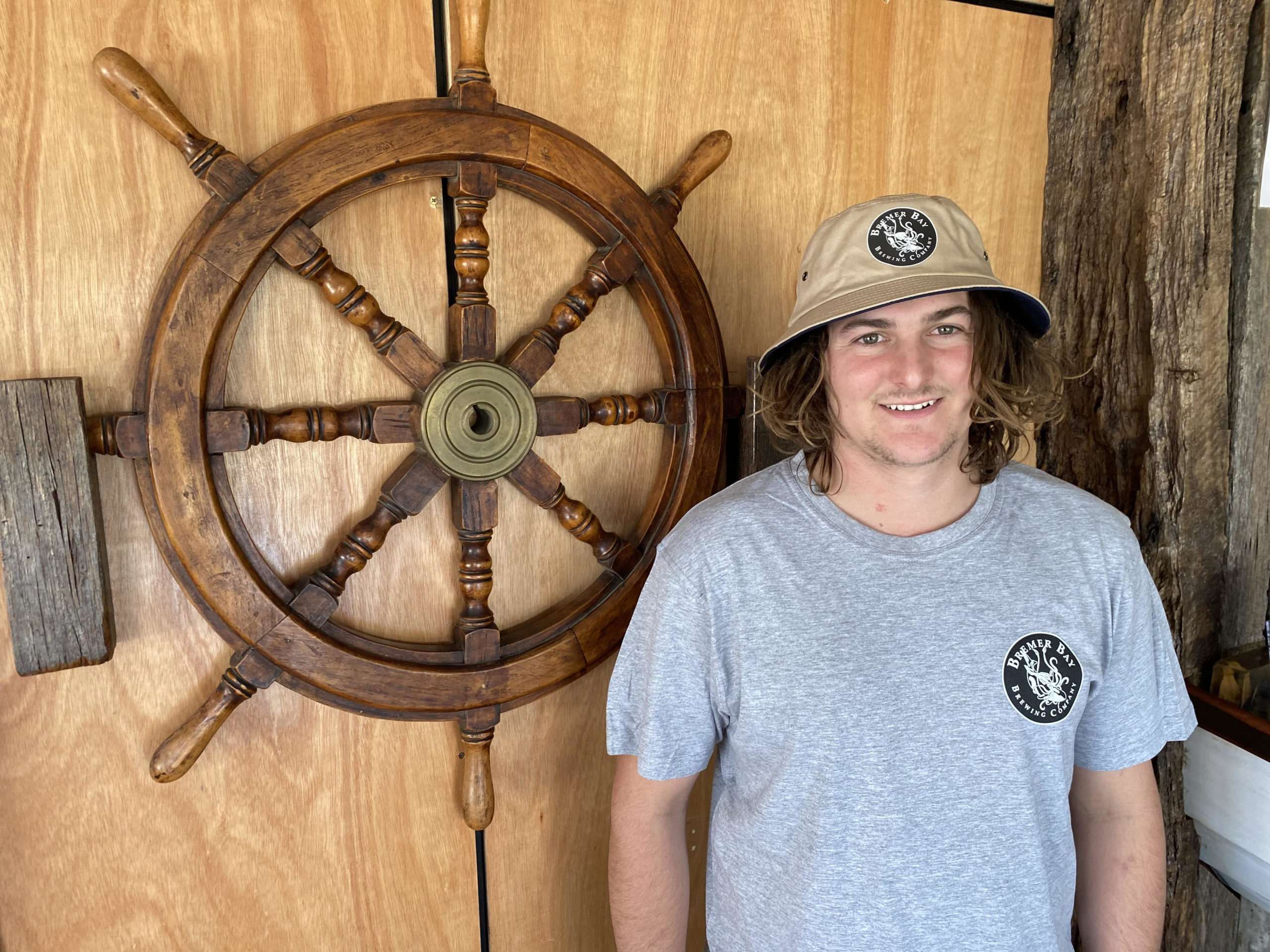 Holly Mitchell - Bar and Front of House 
Holly works as a Special Needs Teacher Assistant by day and at the Brewery in the evenings, helping in the bar and restaurant.
Jed Mitchell - Bar and Front of House 
Jed has his own plumbing and building business and looks after all of the Brewery maintenance. He also helps out in the bar and kitchen sometimes.
And all our wonderful staff!
Are you looking for a place to stay in Bremer Bay?
Check our Bremer Bay Budget Accommodation and start to plan your next trip down south.